"We entertain with songs and banter!"
Over recent years we have sung at many different venues from prestige events at Leeds Town Hall, the York Barbican, and RHS Garden Harlow Carr. We also sing at social events for clubs and societies large and small in the area. Our Christmas repertoire helps us raise funds for St Gemma's hospice, and is much in demand for Christmas lunches and parties.
We have a repertoire which ranges from traditional songs through to close harmony arrangements of popular material. A 'Lion King' number may join an ABBA or Beatles number; a Maori love song may be on the same programme as a 'Rock'n'Roll' Medley; Stevie Wonder may be represented alongside something from 'Porgy & Bess'. There's something for everyone in our programmes!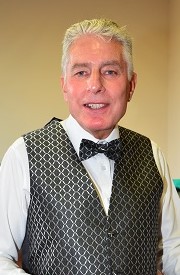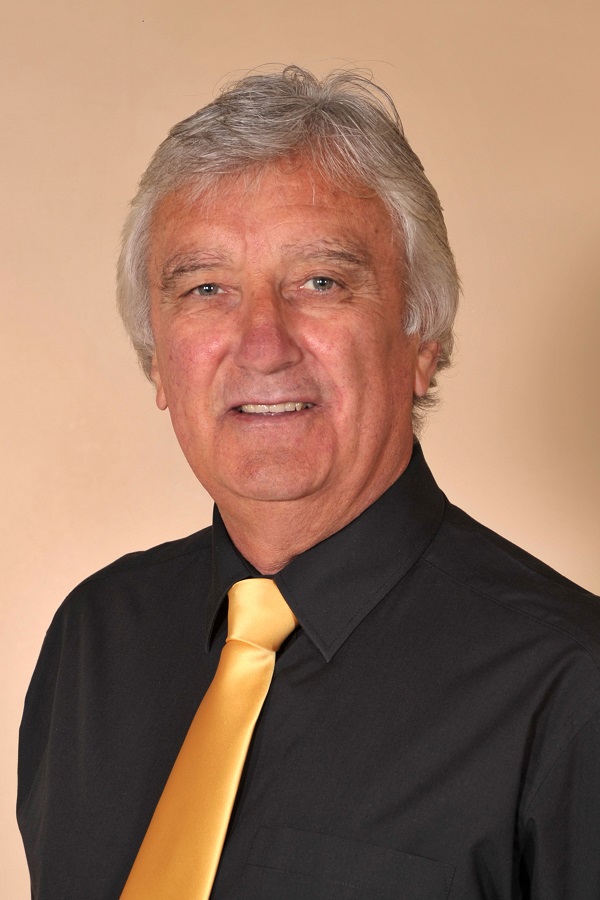 Each pair of songs is generally introduced by one of our professional-quality Masters of Ceremonies, providing background to the pieces and some humorous banter to get audiences laughing. We enjoy our concerts and we are keen that our audiences do too!







A highlight of most of our shows is a dramatic monologue by one of the chorus, 'Professor' H.B. - 'Albert and the Lions', 'A Recumbent Posture' or 'Sam and his musket' (and many more) have regularly brought laughter to our events!





Our singout organiser is: Allan Thain: 07910 152359,